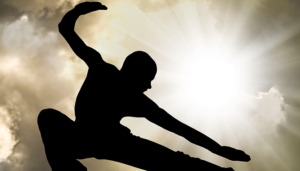 Wow we are in the last two months of the year and if you are like me you're wondering if time is speeding up!
So how are you doing? I mean really, honestly on a scale of 1 to 10 for each area of your life (health, wealth, love, career etc) are you on track?
Giving yourself some space to ask and reflect on these questions often means you are on the road to Mastery.
Don't we all want to be in charge of where we will end up? To me Mastery is simply about being in control of your destiny.
Here are the other Steps to Mastery in a bit more detail;
Dive deep into what you want to learn, do or have. Get away from the distractions of your normal day. Turn your phone off! Take an afternoon by yourself or one weekend with your significant other dedicated to your development. Attend a course or workshop, go on a retreat, have a weekend away. Allow yourself the space to think different thoughts, see things differently, make new connections and to grow.
Do this frequently. Either monthly or quarterly or a couple of times a year. We don't set goals just once (those are called resolutions, and we know how those turn out!) In order to learn, evaluate, adjust, grow and plan, we must constantly check in on how we are doing and re-adjust our plan accordingly. Stay on course by planning time to review, learn more and adjust or create a better strategy.
Essentially take someone who has achieved the outcome that you desire and understand and execute their strategy to get the same result and in so doing save a lot of time, energy and resources. If you want to be the best, learn from the best accessible to you. Make contact with this person or organisation now...
Make it a great one...