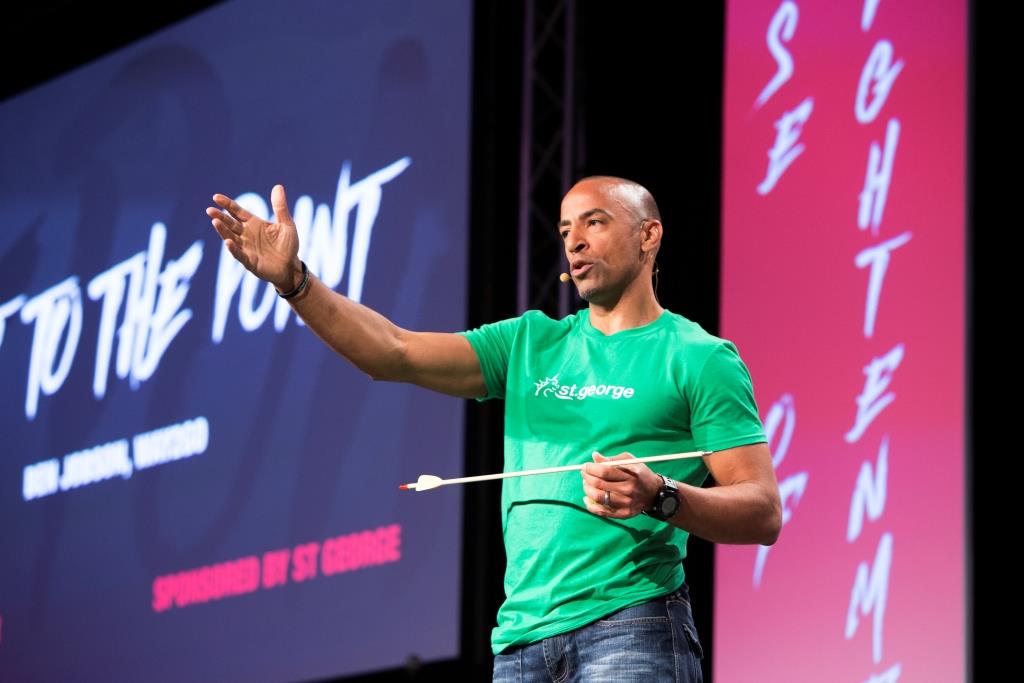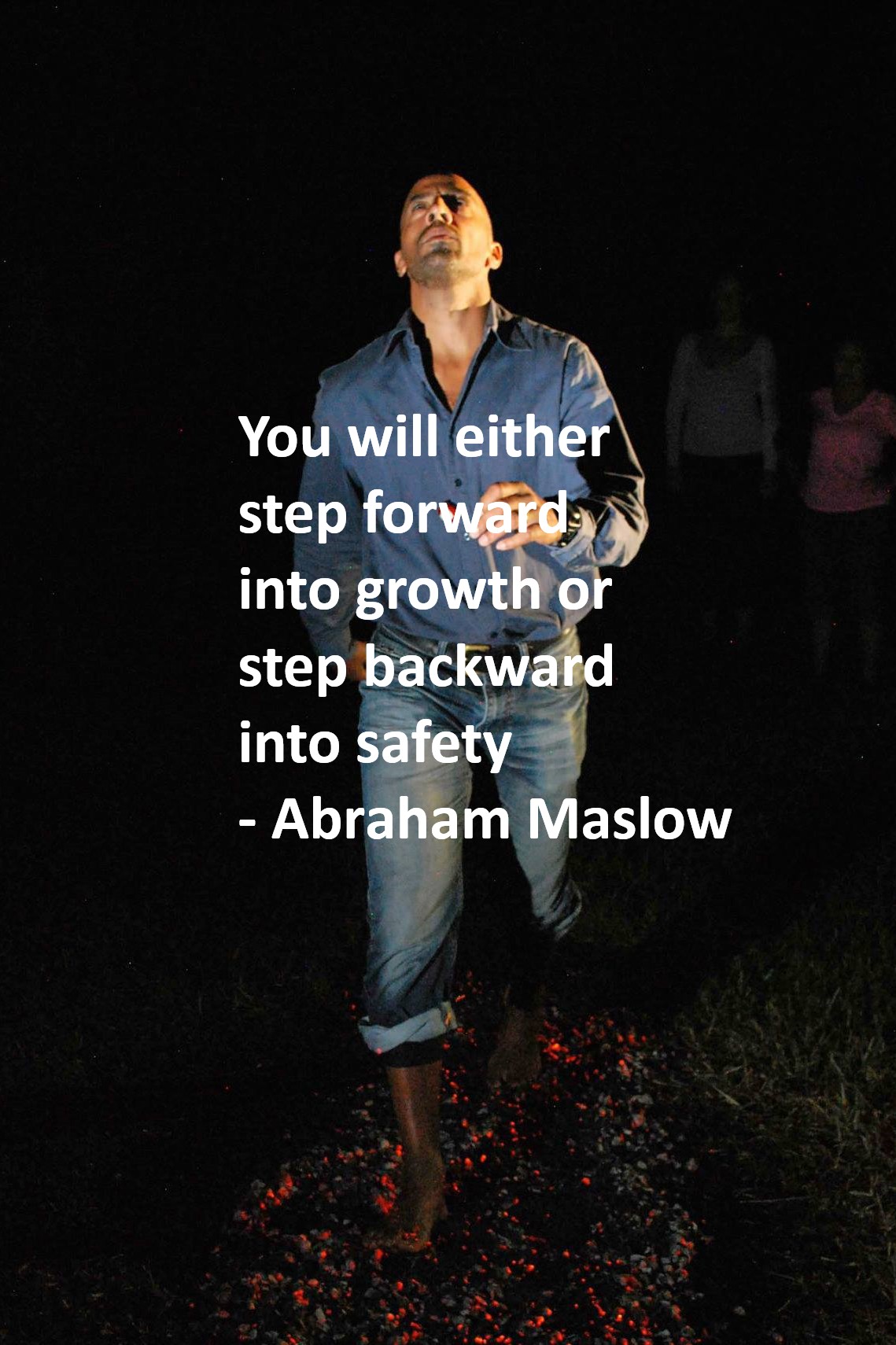 Presenter & Empowerment Activities Coach
Ben Jobson, a veteran in the Fitness Industry, is known for his dynamic, engaging presentations and training programmes on personal development, fitness, service and retention.
During the last 24 years his career has included positions from Personal Trainer through to National Operations and Product Manager with companies such as LivingWell, Fitness First, Life Fitness and Jatomi Fitness. Ben has also owned and run his own independent health clubs.
Ben began his speaking career at Fitness First in the UK presenting at their annual conference to audiences of two hundred and fifty to one thousand staff between 1999 and 2001.
Ben is certified by the American College of Sports Medicine (ACSM) as a Health and Fitness Director. He is also a certified Master Neuro Linguistic Program (NLP) Practitioner, certified Firewalking Instructor and Empowerment Activities Coach and a Trained Life Coach.
At present living on the Sunshine Coast in Australia with his wife Elaine and 10 year-old daughter Jasmin, Ben is motivated to keep fit by the thought of beating the other parents at his daughter's sports day! Ben really enjoys the outdoors and is also a keen adventure racer.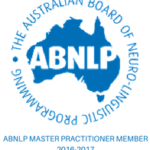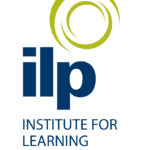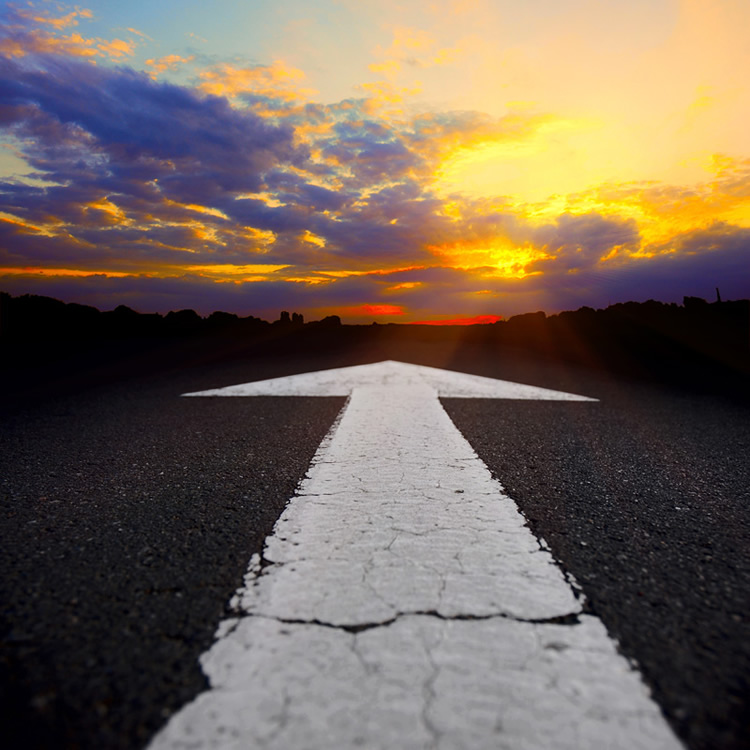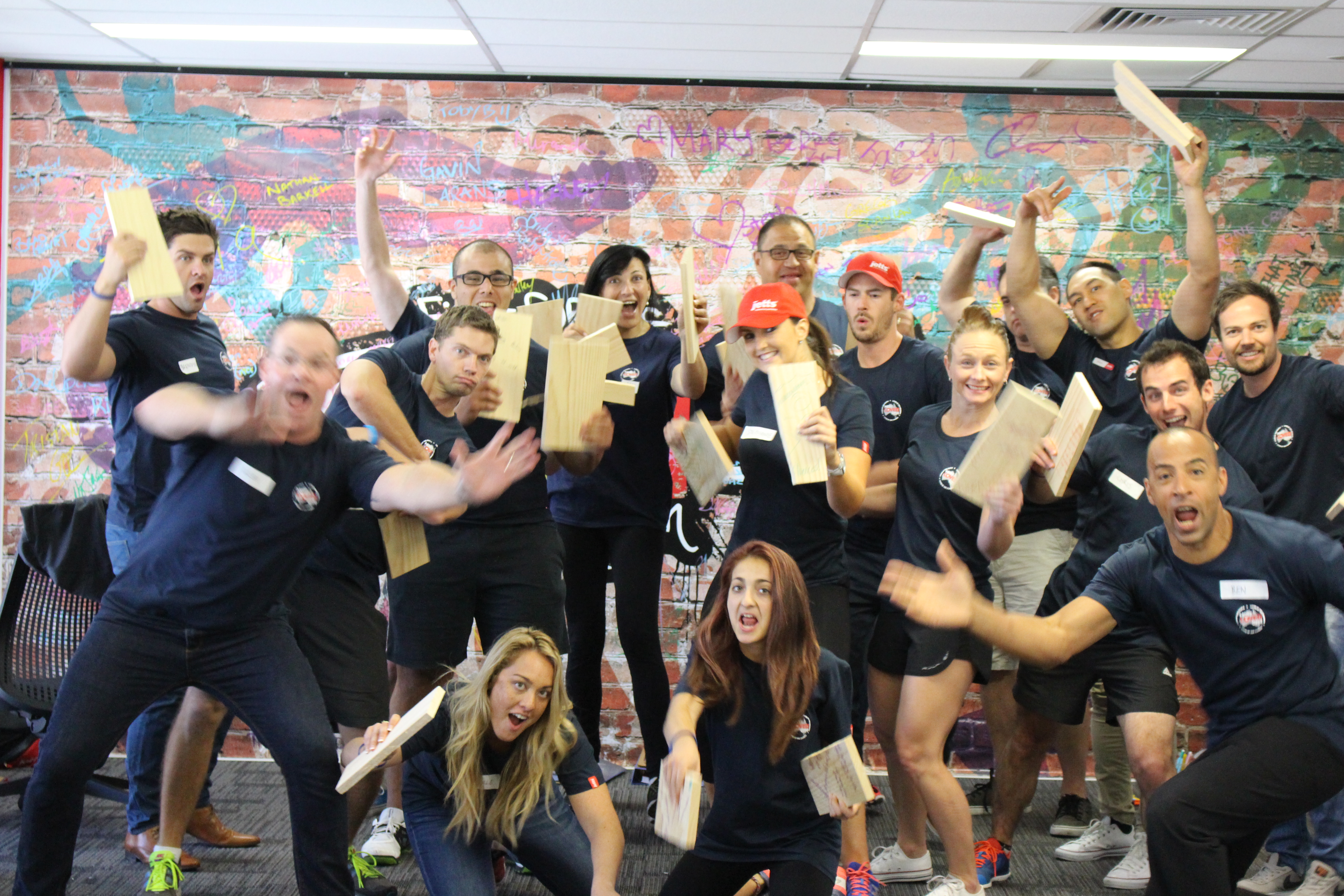 THE 'Way2Go' session is a perfect fit for many outcomes including; peak performance, personal development, motivation, empowerment, change, leadership and team building.
The content can be delivered bespoke to fit a specific curriculum and outcomes and or additionally utilise the Way2Go programme modules:
GREAT life plan - (a goal setting process)
4 Es of visualization - (distinctions on how to make your goals real)
Managing your LAB resources - (how to get the best of any and all future circumstances)
4 F's for Modelling Success - (the process to attaining your goal)
This along with a board or arrow break 'activity' is a great session and is especially suited to the themes of;
•Challenge •Motivation •Health •Lifestyle & wellbeing
The content is engaging with key points, analogies and keep phrases with some practical activities to last from ninety minutes up to six hours.
Next Steps...
Get in touch and lets arrange to chat through your outcomes to see how we can best deliver a memorable and outstanding session...