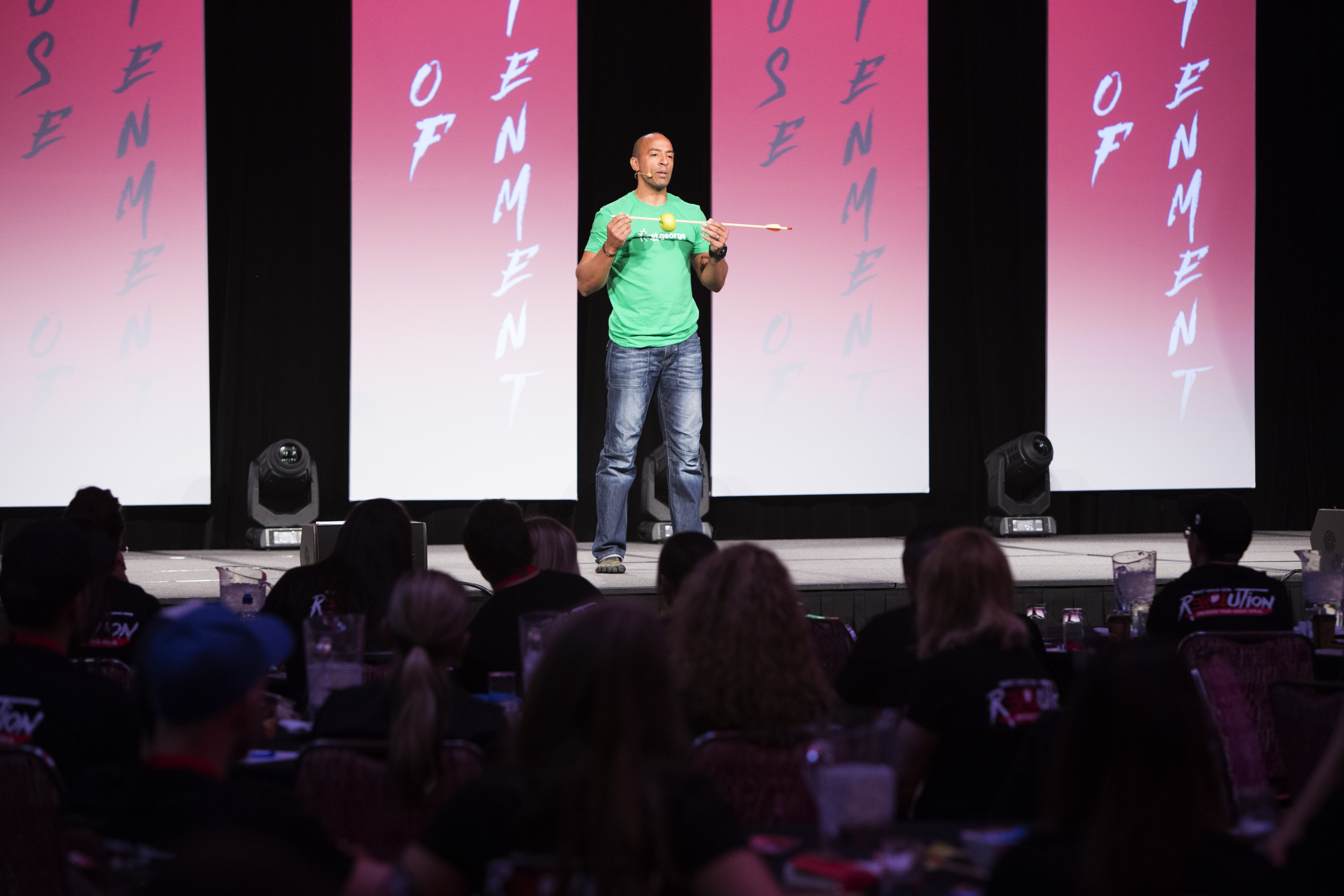 Want to wow and inspire your delegates to take massive action?
How about engaging with and making an unforgettable impact on your delegates by getting them outside their comfort zones?
What about building a belief and confidence that lives way beyond your conference...?
The perfect fit.
THE 'Way2Go' session is a perfect fit for many outcomes including;
peak performance
personal development
motivation
empowerment
change
leadership
team building
The content can be delivered bespoke to fit a specific curriculum and outcomes and or additionally utilise the Way2Go programme modules.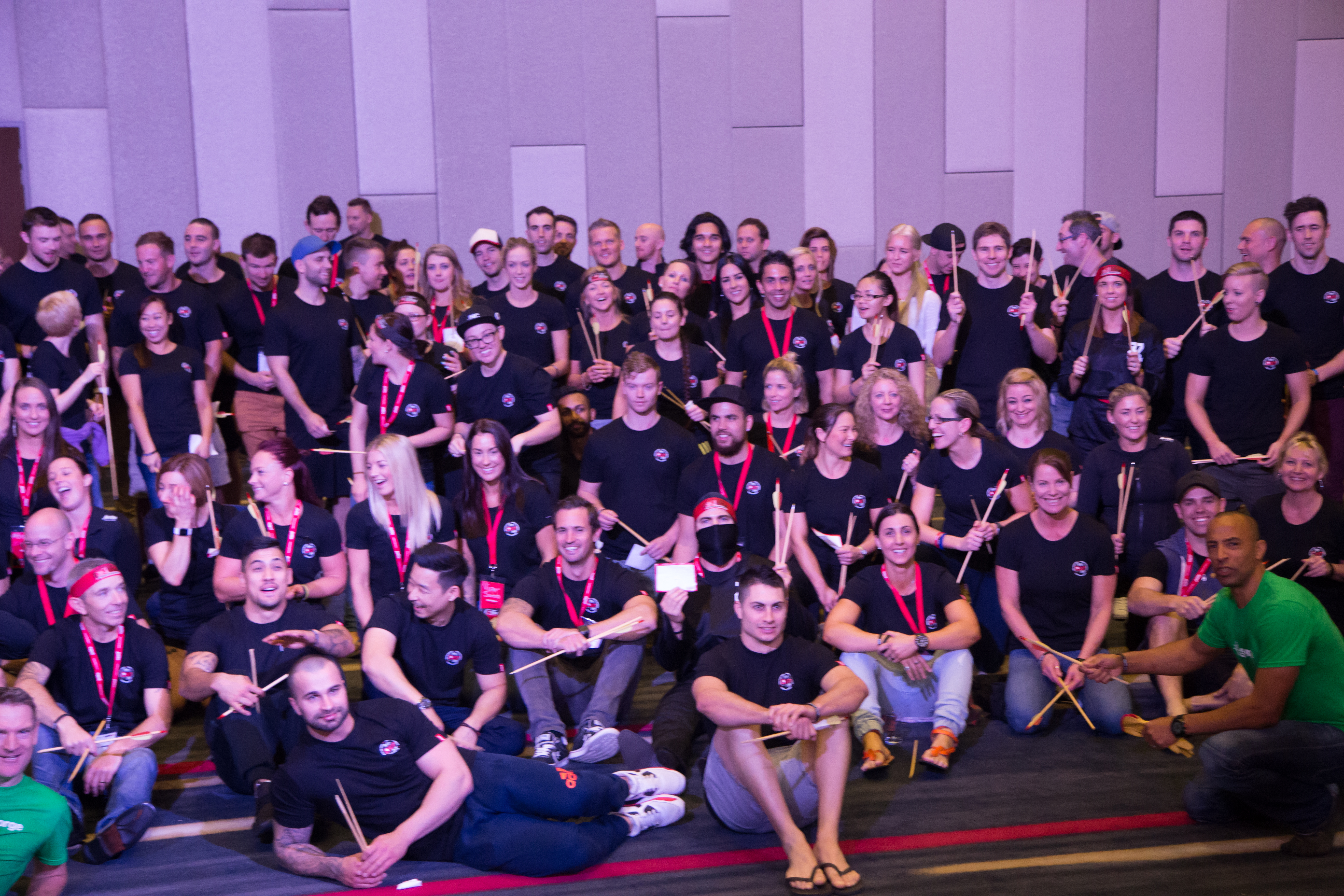 BreakThru
A Board break is shattering through a one-inch pine wooden board with your bare-hands unharmed.
The board break event is one of the most fun and entertaining events you can experience personally or as a team. It really helps to overcome procrastination, limiting beliefs, limiting decisions and sabotaging behaviours.
It's great for it's supportive nature and high energy generated by everyone involved.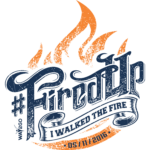 Get Fired Up
A fire-walk is the practice of walking over hot embers of hot coals measuring anything from 500 – 1500 degrees Fahrenheit with your bare feet unharmed.
It is usually used for opening or closing events and corporate seminars.
This is truly a transformational event for turning your inner fears into unstoppable power and confidence.
Used for overcoming your limiting beliefs about what it is that you are capable of doing or not doing. It's an event that will shatter your limiting views about yourself and allow you to explore your limitless horizons. It will compel you to truly reach out and experience what life has truly got in store for you and your team. It is the one event that most definitely must be experienced in this life-time!

In The Flow
This is an amazing activity that also involves using the soft section of your throat. You place the point of a 27inch long wooden hunting arrow on your neck and through the power of your internal focus and state of mind you bend and snap right through the shaft of the arrow.
This is a proven event for turning your hesitation and fear into a real positive energy of self-commitment and power. The arrow break is for your own individual commitment to yourself. It gives you a sense of focus and alignment.
Next Steps...
Get in touch and lets arrange to chat through your outcomes to see how we can best deliver a memorable and outstanding session...